Community
COMMUNITY 
Plymouth Bike Hire is set up to support the community.  Our mission is to take cycling to groups who might normally think its not for them.  We believe cycling is great fun and here in Plymouth and its surrounds we have some of the very best cycling terrain.  So we have a novice friendly fleet with a range of sizes and accessories to get you started.  And our site right at the beginning of the Plym Valley Trail (part of Drake's Trail) is perfect for the beginner.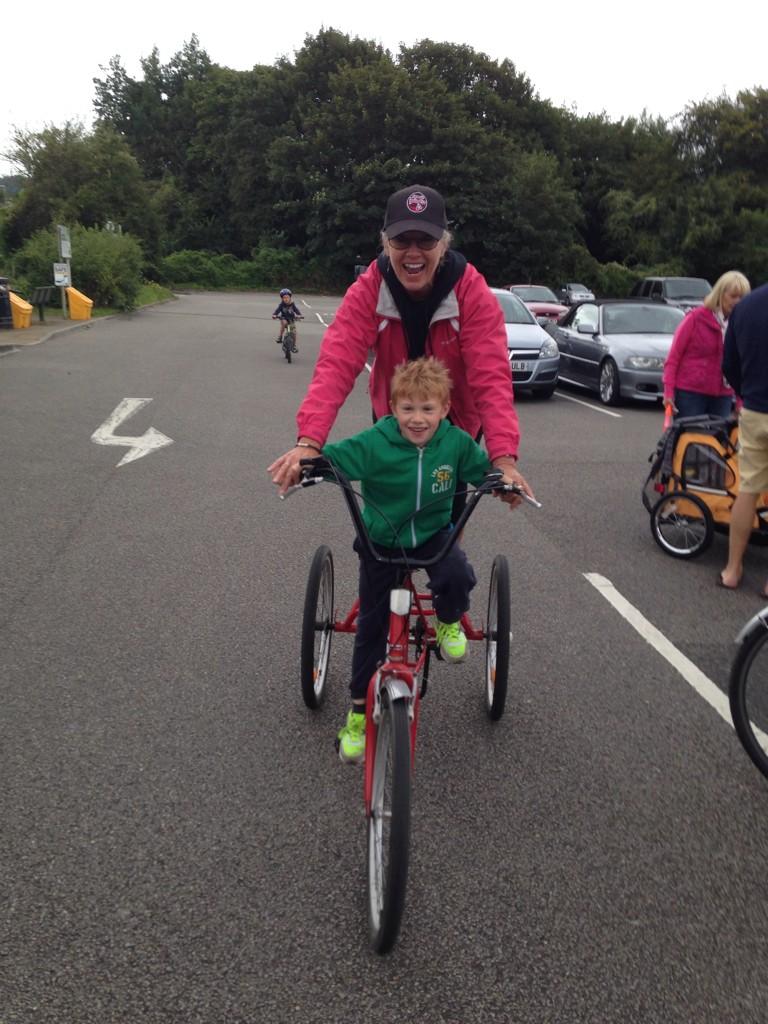 Try our 3 wheeled Adult Trikes, Electric Bikes or Tandems.
If your group; Youth Club, Uni, College, School, Church, Institute, Youth, Business, Community etc wants to get cylcing then give us a ring and we will do our very best to accommodate you.